About Us
Why book with us? Learn more about us.
Why book with us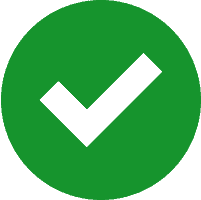 Registered travel agency with Ministry of Tourism and Culture Malaysia. KPK/LN 8029.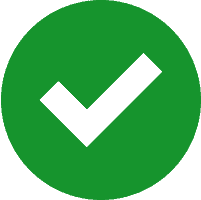 Reasonable price compared to others service provider.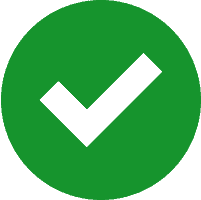 More than 5 years of experience in Langkawi travel arrangement.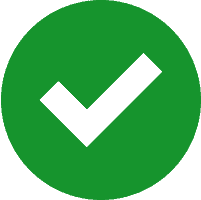 Responsible and friendly staff.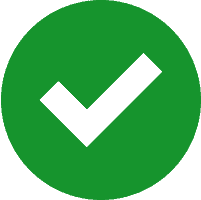 Responsive reply and fast confirmation.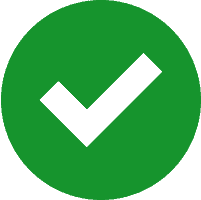 Good review and comments from customer.
You may have only visit one of our websites. Below websites are 100% owned by our company served thousands of customers around the world.
www.penang-tour.com - Penang tour, transfer, tour packages
www.langkawi-tour.com - Langkawi tour, transfer, tour packages
www.kohlipe.my - Koh Lipe tour, tour packages
www.tourpackages.my - Inbound & outbound tour packages
www.travelplanner.com.my - Inbound & outbound & our packages